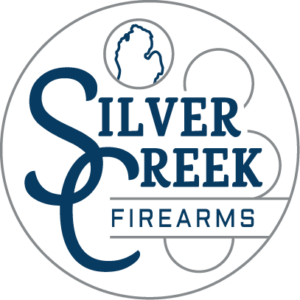 Silver Creek Firearms owner, Scott Erdman, was inspired for our first gun by his father who deer hunted with a .357 Magnum revolver. Silver Creek Firearms was established in 2015 in Whitehall, MI. and production began on our first gun in 2018.
Our president, manufacturing and design team are all avid hunters and enjoy spending time at the gun range and all contributed new ideas for a world class revolver.
Our guns are 100% machined and assembled to the highest precision and quality in our own facility.
Our team is made up of highly skilled aerospace machinists and engineers.
We believe in producing high quality stainless steel firearms.
The .357 Magnum is our first product off the line and performing excellently!